Black Friday: Free Travel Duo with 50ml bottle purchase. Just add to cart.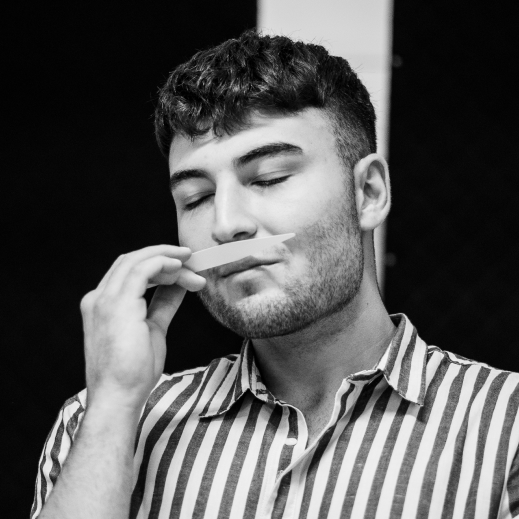 THE VISION
The vision of pernoire is to become an internationally recognized fragrance curator of olfactory creations, thus giving the sense of smell the importance it deserves. Through its complex compositions, pernoire creates olfactory personalities that transform people into the desired self-image.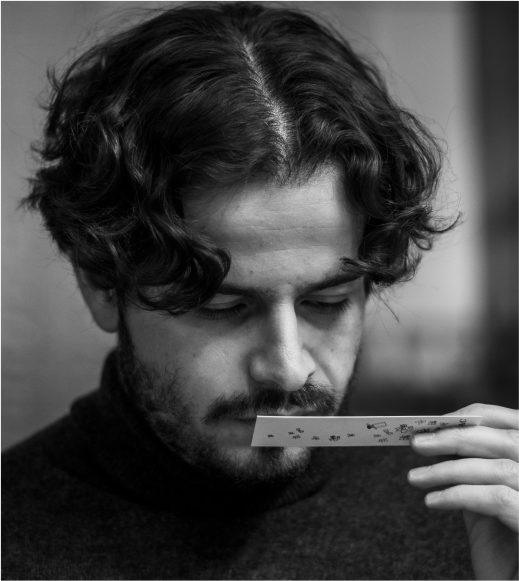 THE MISSION
Every day, we transform you into the person you want to be - maybe even a superhero. With our rare essences and complex fragrance compositions, we authentically portray the subtle and gradual elements of a character. In our eyes, a perfume is a very intimate commodity and the key product for self-identification. With pernoire you become the personality you want to be.
THE FOUNDERS
pernoire was founded in 2020 by Nico Mannino and Robin Dünner. Growing up in the same neighbourhood, both sharing the same passion:
To explore olfaction by experiencing different personalities through perfumes. Each perfume created by pernoire is offering a different personality, giving the wearer the ability to change to their desired personality on that day.
Business partners during the day and best friend at night, Nico and Robin pour their heart and their soul into each perfume they create at pernoire.
Co-Founder / CEO
Nico Mannino
Nico is the analytical backbone of pernoire. He's a keen chess player and enjoys learning new languages, reflecting his appreciation for mental stimulation. With a strong background in economics and a career in finance and controlling, Nico brings precision to the table. What sets him apart is his remarkable memory, which proves advantageous during discussions and gives him an edge during negotiations. Nico's dedication is evident, and he thrives on hard work, ensuring that every aspect of pernoire is handled with care.
Co-Founder / CMO
Robin Dünner
Robin steers the creative direction of pernoire. An avid fan of boxing, jogging, and bodyweight training, his love for staying active is palpable. Beyond that, Robin deeply values collaboration and hard work, living by the mantra "teamwork makes the dream work." His expertise in photography and videography allows him to craft content that truly captures pernoire's essence. With a major in marketing and a keen understanding of social media, he's played a pivotal role in building the vibrant pernoire community. Drawing from Stoic philosophy, Robin finds his anchor and remains composed during challenging times.
A DREAM UNFURLED
In 2020, against the backdrop of a pandemic, two determined souls embarked on a mission to craft timeless, unisex fragrances steeped in Swiss precision. Assisting their journey was Andreas Wilhelm, an olfactory genius with over two decades in perfume creation. Together, they birthed pernoire's signature scents.

These perfumes, rich in character and narrative, quickly found a global audience. From a dream to six unique perfume personalities, their tale of passion resonates in every bottle.

Today, pernoire is more than a brand; it's a symbol of dreams turned reality, a fragrance journey that's just beginning.
PERNOIRE
We don't produce pleasent scents, we create olfactory personalities.