Black Friday: Free Travel Duo with 50ml bottle purchase. Just add to cart.
Tierra - Extrait de Parfum
The Latin American way of life is full of diversity, culture, and joy, known for the hospitality and happiness of its people. South America is also famous for the sensuality of their dancing, for their varied dishes, tasteful rums and their beautiful tropical landscapes. The feeling of euphoria, when you step onto the sacred soil of South America, the same feeling we have tried to capture inside this flacon. Tierra was born, the olfactive translation of the Latin American culture.

Tierra is the elixir of happiness - to bring joy and warmth during a cold and moody period.

Tierra means in Spanish "earth" or "soil" – however as a metaphor it also stands for "home", the place where you come from, where you feel good, alive, and happy.
Tierra is a unisex extrait de parfum with natural essences 

Made in Zurich, Switzerland 

50ml
Aged Rum, Vanilla, Colombian Spices, Benzoin, Red Berries, Oud
Nico Mannino's father played an important role in the creation of Tierra. He is an avid rum connoisseur and Nico caught the smell of an aged Cuban rum. Fascinated by the mere smell of that rum, Nico used this very moment to be inspired to create Tierra with said aged rum as an essence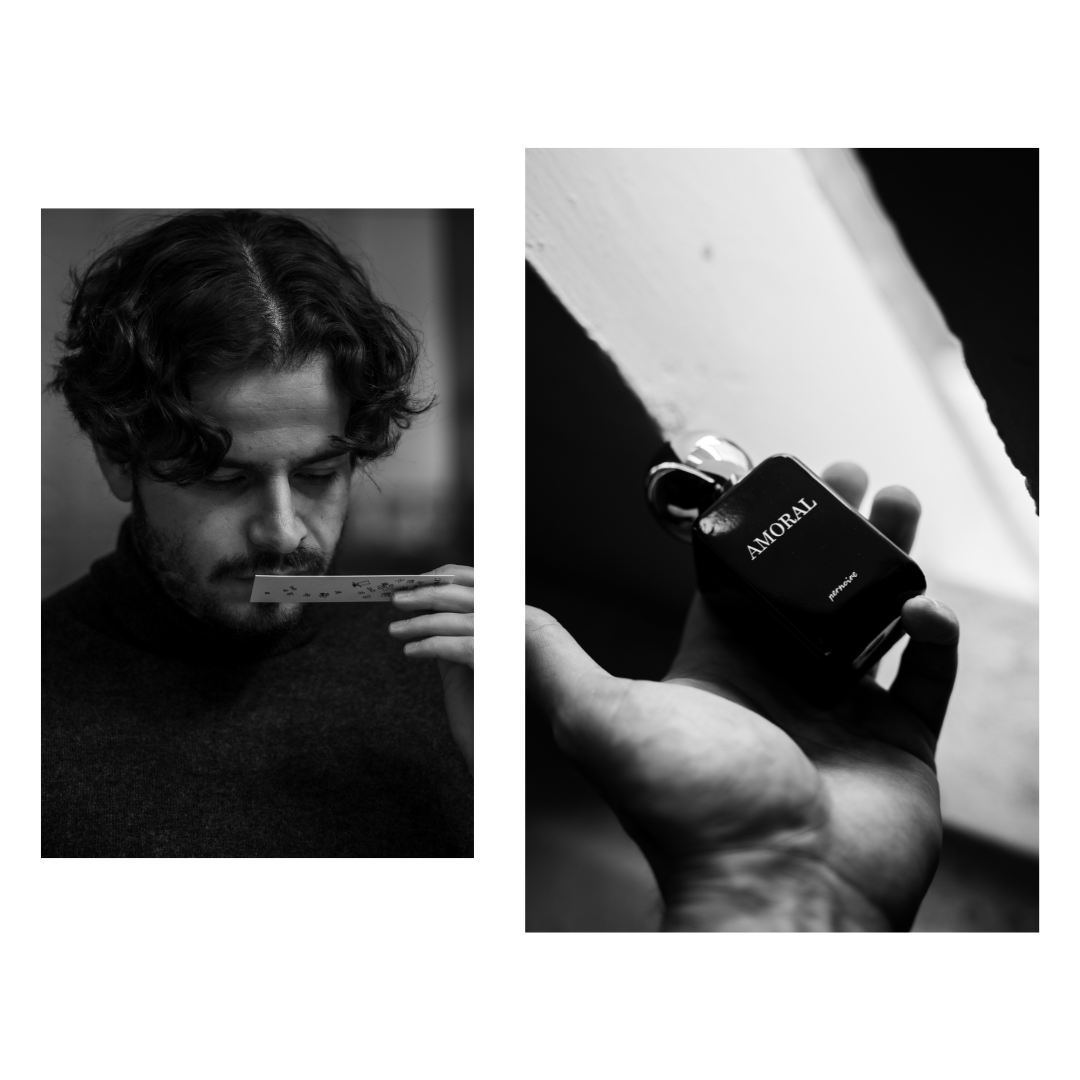 MADE IN SWITZERLAND
Pernoire has set its goal to deliver incredible perfume performance that lasts at least 12 hours on your skin. Using rare and natural essences, we further ensure that all pernoire perfumes contain at least 25% oil to guarantee great sillage and performance. Proudly handcrafted in Zurich, Switzerland, our fragrances epitomize the pinnacle of Swiss craftsmanship.
EXTRAORDINARY.
Our perfumes are more than just a scent; they're a statement. We blend high-quality craftsmanship with eco-friendly choices, making luxury that feels good for the planet.
Transcending traditional gender norms, our scents invite everyone into an inclusive olfactory experience, celebrating individuality while honoring the planet.